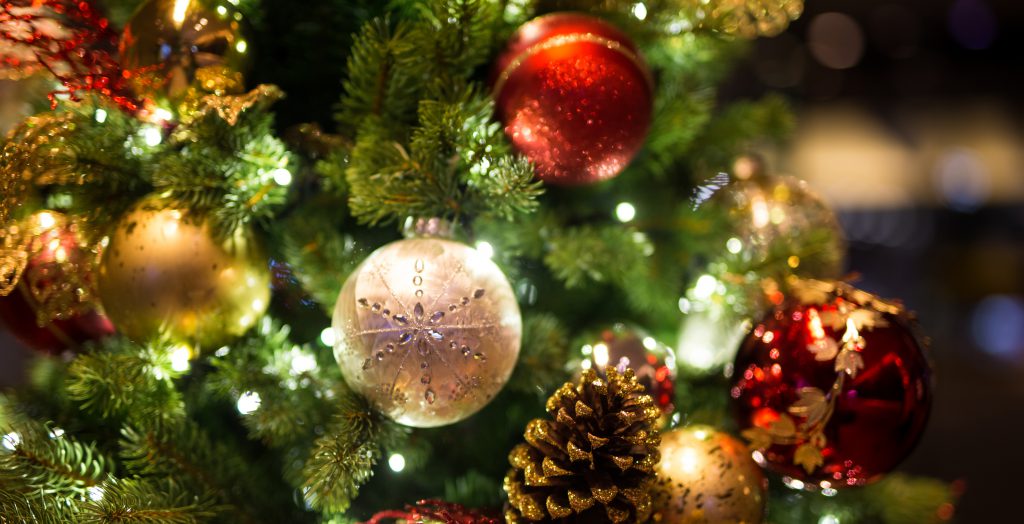 New Year in Bangkok: tons of parties, lively bars and special river cruises. Who would want to miss out on all the fun Bangkok delivers?
There's a reason year after year people keep coming back to Bangkok to partake in New Year's Eve festivities. For vacationers, you can easily join in on many different celebrations and gatherings that are taking place. One of the best ways to celebrate New Year's is by taking a tour on the city's largest river, the Chao Phraya River.
We've listed out the best river cruises to check out. Most provide dinner and some of them will even be hosting their own New Year's Eve party. So hop aboard and learn more about why you should be going wild on a boat for this New Year's!
Supanniga Cruise
One of the best dinner cruises that gets rave reviews is the Supanniga Cruise. They offer three different types of cruises, two being more cocktail and champagne cruises, while the other one is an exclusive dinner cruise.
The dinner cruise comes with a 6-course feast of traditional Thai dishes. The cocktail and champagne cruises are also a great way to enjoy a night on the Chao Phraya River, especially on New Year's Eve.
What's also great to note about the Suppaniga Cruise is that it is the only cruise operator that has an official bar on board. This makes it convenient for you if you'd like to order a drink without having to wave down a server. There are only 40 seats available on the cruise line so be sure to make your reservation for New Year's Eve ASAP!
Loy Nava Dinner Cruises
If you're looking for a neat cultural experience, you will love taking a river dinner cruise with Loy Nava Dinner Cruises. There are several significant reasons for dining with Loy Nava over other dinner cruises.
Loy Nava has an original, antique rice barge, making it a truly local experience! They've also been operating as a dinner cruise line for over 40 years! They were the first and original dinner cruise that started on the Chao Phraya River.
The best part about the dinner cruise Loy Nava serves isn't just the three course Thai dinner itself. But the fact that they have incredible performances during your trip! Dancers and musicians perform traditional Thai classical dance and music, making it a truly unforgettable experience. You won't have to bother taking notes either, each guest receives a souvenir history book about Bangkok's famous Chao Phraya River.
Chao Phraya Cruise
Looking for another luxury cruise line? Check out the Chao Phraya Cruise ship. What's unique about Chao Phraya Cruise is that instead of serving a planned out course meal, they have a Thai-International buffet on board their ship. This way, guests can pick and what foods they like.
There is also entertainment aboard the ship so you'll have a live music show as you check out the sights along the river. The show features Thai singers and they always perform the traditional Thai greeting dance. This is one of the best cruise tours since there's a variety of food and entertainment.
Staying in Silom
There's no doubt you'll have an amazing time during your vacation in Bangkok. If you're planning to go on a river cruise or be near the Chao Phraya River, we recommend staying in the Silom district. You'll be in the heart of the capital city with all the best attractions, malls, and restaurants to visit.
Fortunately, Centre Point Hotel has a hotel located in Silom that's minutes away from the Chao Phraya River's central pier.. Be sure to plan your trip and book soon because vacancies around New Year's Eve fill up fast! We hope you have a wonderful trip to Bangkok and can't wait to see you ring in the New Year with us.