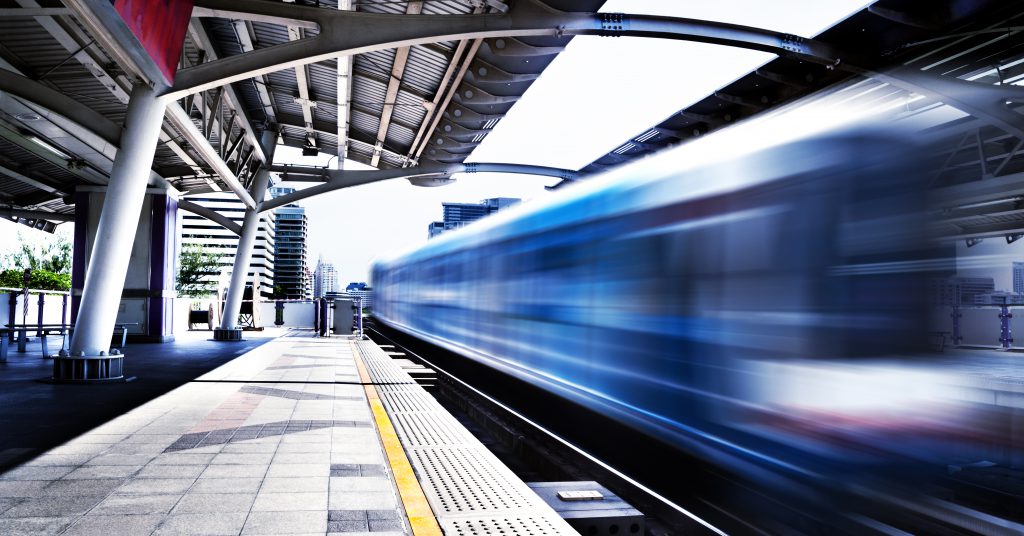 The Centre Point Hotel Silom is surrounded by some of the best areas of the city. It's located in the Bang Rak district along the Chao Phraya River. This area is known for it's traditional Thai atmosphere and maritime scenery which makes it a great destination to visit. Its location is convenient for getting around Bangkok thanks to the unique transportation available here.
Traveling from the Suvarnabhumi airport to the Centre Point Hotel Silom using the transit system can be tricky as there are two transfers that are required, but it can be the most convenient in rush hour. You will first have to take the Airport Rail Link to the last stop in the city at the Phraya Thai station. From here, you can transfer to the BTS Sukhumvit line heading south to the Siam station. At this station, you will be able to finally transfer to the BTS Silom line which stops at the Saphan Taksin station to reach the hotel.
This station, along with the Sathorn Pier express boat, is located less than 5-minute walk from the hotel. If you come out of Exit 3, cross Sathon Nuea Road (you will see many different Songthaews on this road, shuttling passengers up and down Charoenkrung Road). Walk along Charoenkrung Road a short distance until you see a Robinsons department store, and our hotel is easy to spot on top.
A faster way to travel to the hotel from the airport is to just use a taxi service. This trip will take about half of the time and will take you directly to the hotel. There are always taxis available around Bangkok that can take you to this location. The Centre Point Hotel Silom is located nearby many popular destinations so most drivers will be able to navigate their way here. You can either mention the hotel directly and show them the address or just mention one of the nearby attractions such as the Sathorn Pier, the closest BTS station, or even the Bangrak Bazaar which is a night market located next to the hotel.
The Chao Praya River runs up and down Bangkok and passes by or near many of the major landmarks in the city. An express boat services visitors who wish to travel throughout Bangkok by the river, making it a convenient way to get around, especially for this location. The closest pier to the hotel is the Sathorn Pier. This is the central pier, with all stations north being marked N1, N2 etc, and all stations south being marked S1, S2 etc. It is connected to BTS Saphan Thaksin
The Centre Point Hotel Silom is within walking distance to a variety of methods of transportation from the express boats to the skytrain system. This makes is a great place to stay in order to be very connected to be able to explore more of Bangkok.