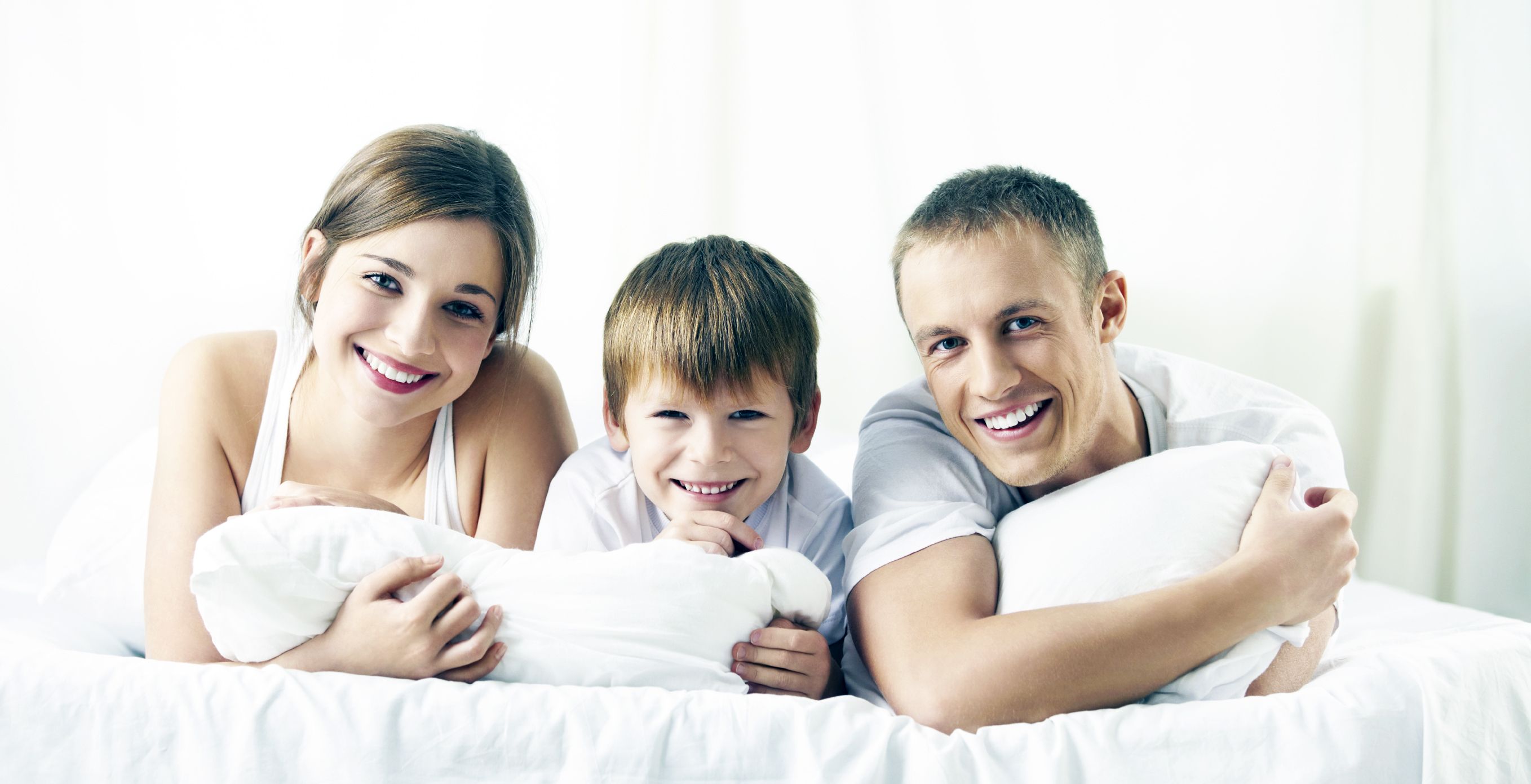 Join the Always Rewards Programme and Save at Silom
We would like invite all guests of Centre Point Silom to consider joining the Centre Point Always Rewards programme. Enrolment is free, and it only takes a couple minutes to complete. After that, you'll be in a position to begin reaping major rewards and extra benefits at all Centre Point Hotels. This is a simple and straightforward way that we can say thank you to our most loyal guests.
The benefits of becoming an Always Rewards member are instantaneous. Just by showing your membership card at the time of check-in, you'll already be in a position to enjoy special treatment and benefits. But that's not all: our rewards members also earn points every time they book a room at one of our hotels. These points can then be redeemed for special discounts, upgrades and other perks along the way.
The More You Stay, the More You Gain at Silom
As mentioned above, one of the most attractive aspects of becoming an Always Rewards member is that you receive a sliding scale of benefits. The more you stay at a Centre Point hotel throughout the year, the higher your tier of membership progresses. In other words, your membership level automatically upgrades as you proceed past predetermined benchmarks.
There are three tiers of membership:
Blue – Entry-level members enjoy discounts at Centre Point restaurants and a range of preferential benefits.
Silver – In addition to the above, Silver members receive two free lounge passes per year, and they earn three Always Rewards Points for every 100 baht spent on rooms.
Gold – Gold members receive twice as many lounge passes as well as four Always Rewards Points for every 100 baht spent on accommodation.
As you can see, the more you stay at Centre Point Silom and other hotels in our network, the greater the benefits you enjoy. Best of all, once you join the Always Rewards programme, you become part of the Centre Point family. There's no better way to enhance the quality of your stay in Bangkok!
Receive VIP Treatment at Centre Point Silom
Regardless of your membership status, you'll enjoy preferential treatment at Centre Point Silom if you're an Always Rewards member. When you arrive to check in, we'll provide you with privileged check-in through our fast-track lane. We serve our rewards members ahead of regular customers.
In addition to that, we'll also provide you with a refreshing towel as soon as you arrive for check-in. We'll also prepare a welcome drink for you, and provide you with a special members-only welcome basket in your room. Finally, as an Always Rewards member, you'll also be entitled to a 15 percent discount on all food purchased at Blue Spice restaurant.
Join the Centre Point Always Rewards Programme Today
With so many incredible benefits available to rewards members, you'd be forgiven for expecting there to be a sign-up fee. But membership is absolutely free! All you have to do is visit the registration page and enter your details. It only takes a couple of minutes to sign up, and then you can start taking advantage of all of those extra benefits. Visit our Always Rewards page and register today!