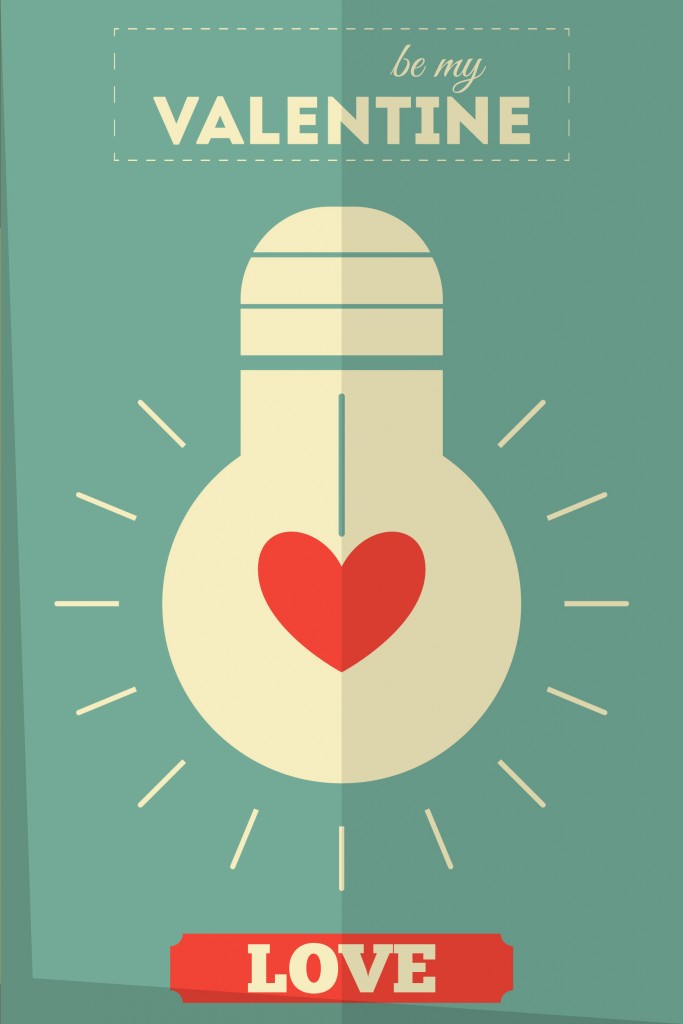 The tradition of giving flowers to loved ones on Valentine's Day is an ancient practice, indeed. In fact, it dates all the way back to the life of Saint Valentine, himself. During the 3rd Century, Emperor Claudius made marriage illegal with the hopes of creating greater focus amongst the ranks of his armies. But the unpopular law didn't have the intended effect.
As Saint Valentine was a priest, he continued marrying couples in secret. He was eventually caught, and whilst in prison, many of the prisoners came to visit. They threw notes of encouragement and flowers up to his cell window. This is how the act of giving flowers on Valentine's Day was born.
Meaning of the White Rose
Over the centuries, we have developed a variety of meanings behind particular types and colours of roses. Traditionally, the red rose is the symbol of love and romance, but there are many other colours of roses worth considering as well.
One of these is the white rose – which some traditions say actually predated the red rose. In stories like this, there's often an event, such as the budding of true love or (in some cases) the shedding of blood that makes the white rose turn red.
But in most of these stories, the white rose is believed to somehow be more pure, youthful or innocent. With that in mind, a white rose could intimate giving yourself wholeheartedly to the person you love. Or of pledging your love and fidelity to a person you care about.
Where to Celebrate Valentine's Day in Silom
If you will be spending Valentine's Day in Silom, then you'll be spoilt for choice when it comes to where and how to celebrate. To begin with, if you are looking for a romantic restaurant where you and that special someone can spend some time together, you'll find that Silom is well-equipped to deliver exactly that.
For starters, have a look at this guide for romantic restaurants in Bangkok. It's worth noting that some of these are in Silom, with others spread out across the rest of the city. Centre Point Silom is close to Saphan Taksin BTS station, which makes it easy to get virtually anywhere in the city. Beyond that, guests are also close to the Chao Phraya River, which means that romantic dinner cruises are also an option.
If you're planning to spend time in Bangkok in the coming days, do make a point of checking out the range of promotions offered at Centre Point Silom. These include steep discounts as well as a host of special perks and privileges. In some cases, you can save as much as 60% on your room at Silom, while enjoying extras such as complimentary Wi-Fi, late check-out and more.
Finally, if you would like to find out more about your Valentine's Day options whilst staying at Centre Point Silom, please don't hesitate to get in touch with us. We'd be delighted to help you make special arrangements to make your and your loved one's time together all-the-more memorable.