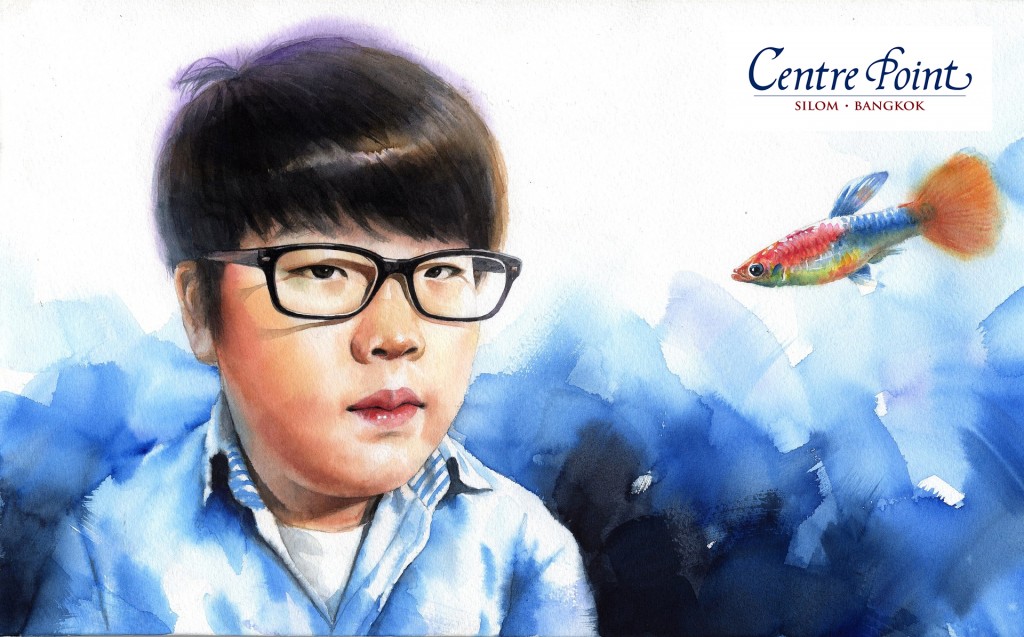 National Children's Day is one of many important events on the Thai calendar and it's celebrated on the second Saturday of January every year. This year we'll be celebrating this important national event on Saturday 9 January, 2016, so if you're staying with us here at Centre Point Silom, you and your children are guaranteed to have lots of fun!
So, what usually happens on Children's Day? Along with lots of festivities and fun, His Majesty the King usually gives an address to the nation's children and the Supreme Patriarch provides Thai children with a moral teaching about being good boys and girls.
This is a fun-filled day to spend with the family in Bangkok and the Centre Point team hopes you and your family have a wonderful day celebrating Children's Day with us!
Motto for 2016 Children's Day
A few weeks beforehand, the current Thai Prime Minister chooses a theme and motto for Children's Day. This year, he's decided on the motto, 'Good children are diligent and crave for learning, for a bright future,' which echoes the Thai saying, 'Children are the future of the nation, if the children are intelligent, the country will be prosperous.'
Activities Near Centre Point Silom
Centre Point Silom boasts an excellent location near the beautiful Chao Phraya River, the waterway that runs through Bangkok, our City of Angels, and there are lots of fun-filled activities for you and your children to join in on the day, many of which are located a short distance away.
If you'd like to take a cruise on the river, Asiatique The Riverside hosts a great event in the afternoon and early evening that's sure to prove a hit with the kids – check out the Fun Zone and Food Zone – and there's also the BACC, the Bangkok Arts and Cultural Centre, at the Pathumwan intersection, just across the road from the MBK Centre, which is by far one of the best places to celebrate Children's Day in Bangkok.
Last year, "Dek-Art@BACC 2015: Wonderful Journey" was a big hit among the thousands of children and parents in attendance and this year is expected to be just as popular. There will be lots of art activities and creative workshops to join, along with a variety of live performances, including the traditional Thai 'Khon' masked dance, short films, games and much more.
The Bangkok Arts and Cultural Centre is located about 4 kilometres from Centre Point Silom, but please note that the skytrain (BTS) is free for children on Children's Day, so you can catch the skytrain from Saphan Thaksin BTS to National Stadium BTS and you will only need to pay for the adults' fares.
To get to Asiatique the Riverfront, walk or catch a taxi or tuk-tuk down Charoen Krung Road or catch a local boat. We recommend the boat as it's a beautiful journey and you'll get to see something of the lovely Chao Praya River and Bangkok's unique waterfront.
Happy Children's Day 2016 from Centre Point Silom!